BMS Healthy Workspace
BMS Healthy Workspace surveys are designed to monitor the ambient environment in your and your employees' workspaces.
We test the Air, Light, Noise and Water levels across a number of locations in your office to build a complete picture of the overall conditions. Our experienced field team will then run through their findings and discuss strategies to make changes.
Our mission is to assist our customers improve the working environment which in turn will:
Increase productivity,
Raise morale among staff,
Reduce staff sickness,
Improve employee satisfaction/happiness.
To find out more or to book your survey please contact us at This email address is being protected from spambots. You need JavaScript enabled to view it. or call 01489 557777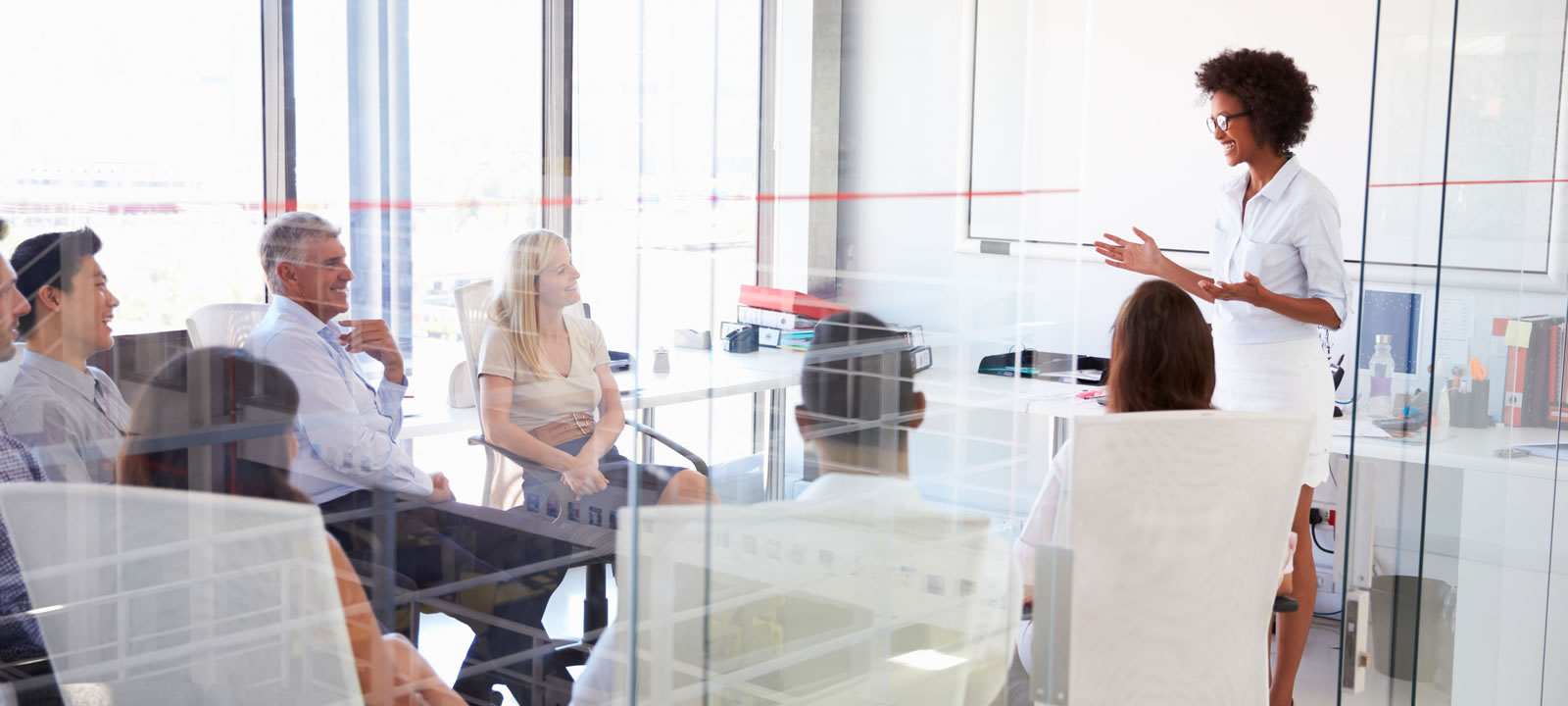 We can help you.
For completely independent advice call us today.