Water quality in closed heating and cooling systems
Has become a major issue in buildings in recent years due to the rise in energy efficient designs and leaner materials.
All buildings benefit from closed system treatment but thin walled carbon steel pipe and low velocity energy saving designs mean control of water quality is more critical than ever before.
BACKGROUND
Heating and cooling systems in buildings are important for the comfort of employees but are often critical to the smooth operation of the business itself.
There are published standards for the quality of water in closed systems at all stages of use. In our experience, many water treatment companies do not work to these standards and some are unaware of them. Inappropriate advice based on misconceptions and reaction to results in isolation has led to many thousands of pounds being wasted on unnecessary treatment with underlying problems being missed, often with dire consequences. Unbiased advice you can depend on is invaluable.
WHY MONITOR CLOSED SYSTEM WATER QUALITY
To protect from damage –avoidable poor water quality can damage systems beyond repair in as little as 6-9 months
To maintain performance –use up to 10% less energy than poorly maintained systems
To protect you from exposure to the risk of litigation in the event of failure
How much would your heating or cooling system cost to replace? What disruption and associated problems would this cause? How much is your energy bill? How important is your organisation's Carbon footprint?
Litigation costs for closed system problems range from tens to hundreds of millions of pounds annually. Even successfully defending your case is expensive. Working to the industry standards with independent expert advice is the best way to avoid litigation, keep systems in peak condition and in compliance with industry standards.
SERVICES OFFERED
BMS specialise in independent expert advice to help you manage your closed systems effectively and economically.
System health check – Establish a baseline, due diligence pre-purchase or pre-sale, validation of new build
Regular System Audit – Monitor trends, ensure long term performance
Reactive consultancy – Expert advice when issues arise
Training – for responsible people and those commissioning water treatment
BMS is a founder member of the Closed System Control Association (CSCA) and a member of the British Association for Chemical Specialties.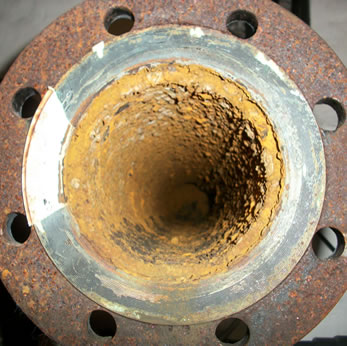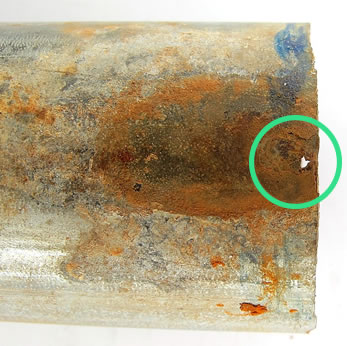 We can help you.
For completely independent advice call us today.