There has been an increase in the use of thin-wall low carbon steel pipe work for new installations of closed water heating and cooling systems.
It has been seen that this pipework can be more susceptible to corrosion failure due to the crevices present in the jointing system and the wall thickness of the tube.
The common methods of jointing thin walled carbon steel pipe can often lead to issues with crevice corrosion unless carefully managed.
Corrosion can progress to an advanced stage much more quickly than would normally be expected leading to unexpected failures in the pipework within as little as six months.
All steel pipe is susceptible to corrosion but thin walled carbon steel pipe is less tolerant of poor water treatment practice.
Unless stringent water treatment considerations are observed from the outset; thin walled carbon steel can degrade rapidly. Some systems have suffered total failure between pre-commission clean and handover.
How much would your heating or cooling system cost to replace? What disruption and associated problems would this cause? How much is your energy bill? How important is your organisation's Carbon footprint?
Failure of thin walled carbon steel is by no means inevitable however there is little margin for error.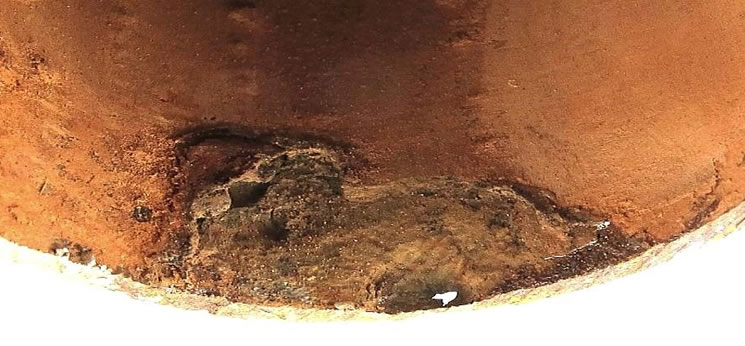 Proper precautions and monitoring make thin walled carbon steel a viable choice. Without monitoring it is a significant risk.
How to Avoid Premature Failure of Thin Walled Carbon Steel
Avoid wetting the system until absolutely necessary
Avoid stagnation during construction and use
Ensure treatment is maintained throughout system life
Independently monitor to British Standard BS8552
Act on recommendations promptly
Building Monitoring Services can offer truly independent monitoring and expert advice with no vested interest in supply of chemicals or flushing systems.
BMS is a founder member of the Closed System Control Association (CSCA) and a member of the British Association for Chemical Specialties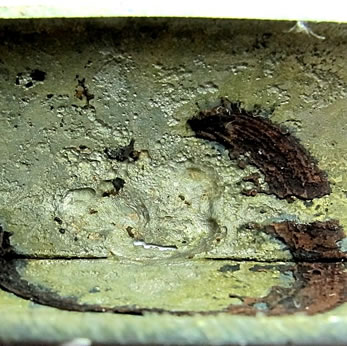 We can help you.
For completely independent advice call us today.