Indoor Air Quality – Risk Assessment, Inspection and Monitoring
Protect your Staff, Image and Budget
CLEAN AIR is a healthy business environment. Indoor Air Quality (IAQ) in commercial environments has become a major issue throughout Europe, creating awareness and driving legislation. 

Poor standards of IAQ can result in:
reduced productivity
low morale amongst staff
negative publicity
increased absenteeism
increased maintenance costs
the threat of litigation
INSPECTION AND TESTING
IAQ monitoring programmes often start with a system inspection and Risk Assessment during which filter efficiency and dust levels are measured. Monitoring of IAQ in occupied areas involves testing of key indicator parameters throughout the building.
INDEPENDENT ADVICE
We provide independent advice. We do not offer maintenance or duct cleaning services and therefore our clients can be assured that they are receiving unbiased and appropriate recommendations.

VALUE FOR MONEY
Utilising the most innovative and advanced technology, we offer a much broader basis of information than traditional air monitoring methods and at a lower cost. Our team is highly experienced and discreet, meaning that the testing can be carried out without disruption to your normal working practice.

BREEAM / LEED / WELL Standards
We can write your Air Quality Plan and can also conduct the necessary sampling to comply with all environmental assessment scheme requirements.

BMS has built long term relationships with many major Corporations and Commercial Property Managing Agents throughout the UK.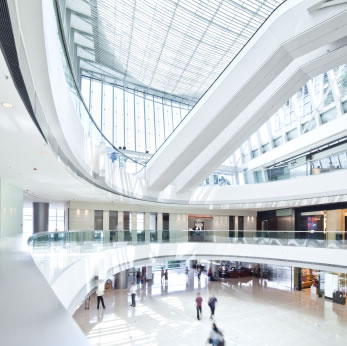 We can help you.
For completely independent advice call us today.